Dumaguete, on Negros Island, has a long and storied history and has earned various nicknames over the years. It's a city that caters to all sorts of preferences, including mountains, waterfalls, lakes, historical sites, and markets.
Dumaguete, known as the "City of Gentle People," is home to a population of around 134,103 residents, making it the smallest city in the province of Negros Oriental. People in this charming city are known for their politeness, warmth, and friendliness, since the 1960s. Dumaguete shows a strong emphasis on the arts, culture, festivals, and education, distinguishing it as a unique and culturally rich city in the Philippines.
Dumaguete is indeed a city of universities, hosting up to four major universities, including Silliman University, which was the first Protestant university in Asia. Furthermore, there are several high schools in the city. This educational environment makes Dumaguete a hub for students from the region and nearby areas, creating a vibrant and diverse community of learners.
The city is also known for its twin crater lakes, Lake Balinsasayao and Lake Danao. These small yet deep freshwater lakes are nestled within the twin peaks of a volcanic mountain. The area is known for its pristine environment, rich biodiversity, and offers a serene natural setting for those looking to connect with nature. Visitors often explore the natural trails, which are relatively easy to hike, without any entry fees. For those who prefer a deeper adventure, local guides can be hired for as little as 300 pesos per person. Alternatively, you can also experience the lakes by renting a boat or kayak for approximately 150 to 250 pesos. Camping by the lakes is another attractive option for those who wish to immerse themselves in nature.
There's another well-known attraction, Pulangbato Falls, which translates to "Red Rock Falls" due to the red stones surrounding these small yet beautiful waterfalls. Located in the town of Valencia, Pulangbato Falls is easily accessible from Dumaguete. You can take a jeepney ride from the city center, which takes about half an hour, and then hire a "Habal-Habal" or a motorbike for another 20 minutes. The beautiful and unique landscape, combined with the convenient journey, make Pulangbato Falls one of the must-see attractions in Dumaguete.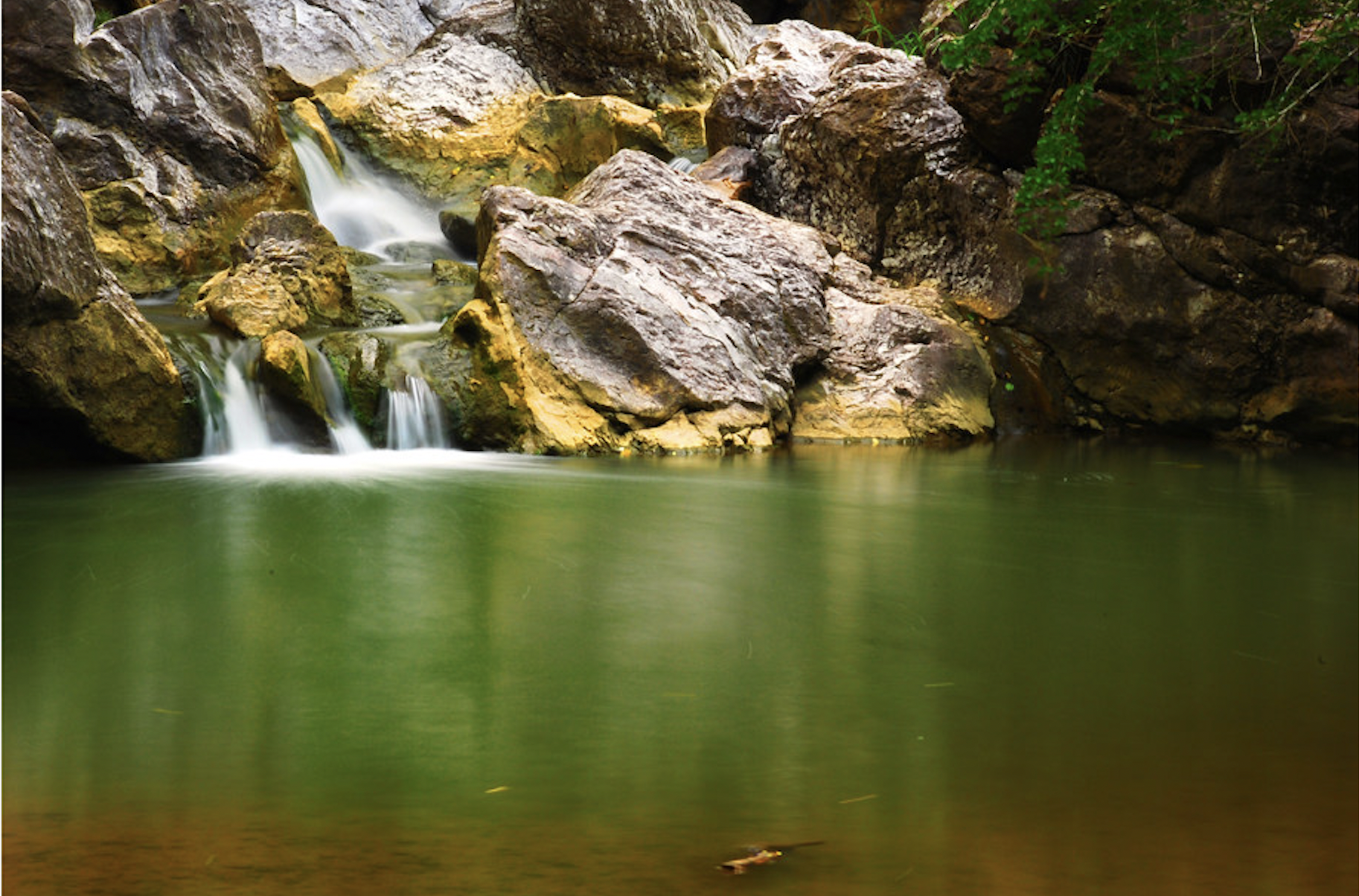 The town is home to the highest peak in the province, Mount Talinis, is a highly popular destination among nature enthusiasts. This mountain, with an elevation of 1,864 meters above sea level, offers a stunning natural setting. It serves as the backdrop for the twin lakes, and its higher slopes are still densely covered with lush forests and a variety of rare flora and fauna.
The journey to the summit is not an easy one, requiring endurance and adequate preparation. It takes at least 4 hours to reach the base camp. However, this base camp provides a serene camping experience in the heart of nature, with breathtaking views of the mountain range and the southeastern portion of Negros Island.
The city is a unique blend of diverse architectural influences, drawn from different parts of the world. Silliman University and the Anthropological Museum in Dumaguete reflect a fusion of American colonial and contemporary Filipino cultures. Whether you walk down Rizal Boulevard, a beachside road named after a Filipino national hero who called for independence from Spain, or explore the lively atmosphere during local festivals, you'll find a city that harmoniously combines different elements to create a unique atmosphere.
If you want to truly understand the way of life of the Filipino people, one of the best ways, aside from visiting local markets, is to attend mass in the city's churches. The St. Catherine of Alexandria Cathedral, a city landmark, hosts people from the local community as well as visitors from around the world who come to admire the intricate architecture within the cathedral and the surroundings, all year long.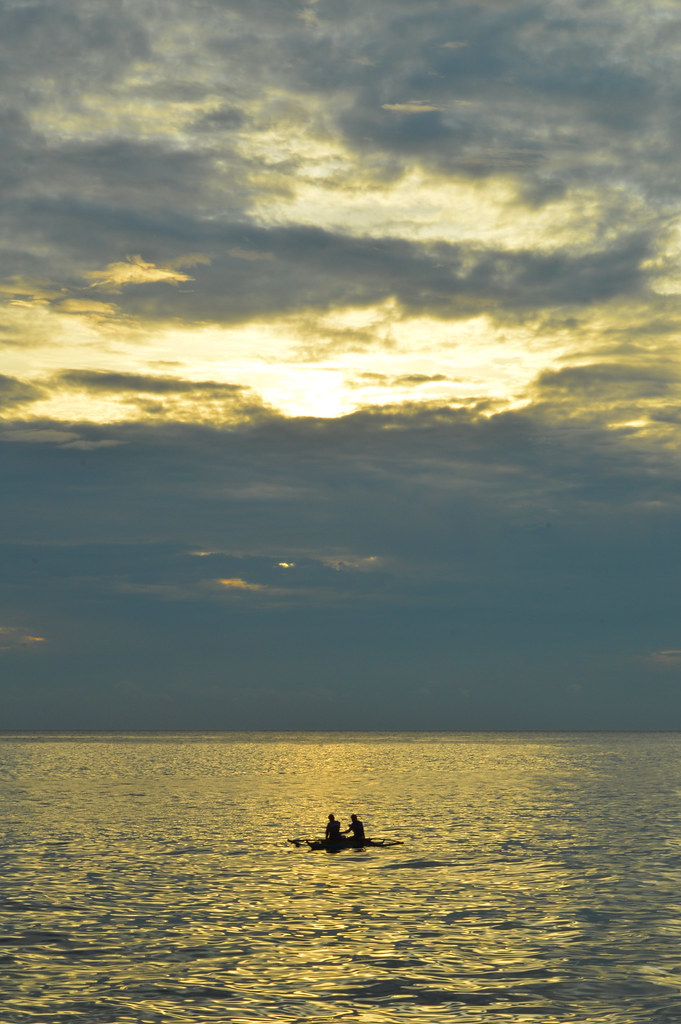 เวอร์ชั่นภาษาไทยเราก็มีนะ ไป!