Dumaguete, a small city at the southern tip of Negros Island in the Philippines, is located not far from popular dive destinations like Cebu, Oslob, and Malapascua. It is part of a region that is renowned for stunning underwater experiences. Dumaguete is indeed one of the standout dive spots in the country.
The ocean in this area are rich with diverse marine life and environments, making it a satisfying destination for divers of all interests. Whether you're searching for small critters, schools of fish, sea turtles, or majestic whale sharks, Dumaguete's underwater world offers it all. You can be sure that diving in Dumaguete is bound to be an enjoyable and memorable experience.
The dive sites around Dumaguete can be broadly divided into two main areas:
Dauin – Zamboanguita, small coastal villages located about 12 kilometers south of Dumaguete, have several dive resorts catering to a range of budgets. Most of the resorts are in Dauin, but newer ones are also emerging in Zamboanguita. This expansion addresses the needs of those who want to visit Apo Islands, a renowned dive destination.
Diving in this area is mostly done by boat dives using "Banca" boats (a traditional Philippine boat style) to reach the dive sites. These sites often feature a variety of small marine life and house reefs stretching along the white and black sandy beaches for about 20 meters.
At a depth of 6 to 7 meters, you'll encounter seagrass beds, which are like nurseries for juvenile marine life of various species and sizes. Highlights of this area include pipefish blending with seagrass, cephalopods, and tiny nudibranchs.
At depths ranging from 15 to 20 meters, you'll find countless small marine creatures hidden among the coral, rubble, and sand. This type of dive is often referred to as "Muck diving," and the area is renowned for its richness. You can expect to encounter Greater Blue-ringed Octopuses, Wonderpus, Mimic Octopuses, Poison Ocellate Octopuses, Ambon Scorpionfish, Flamboyant Cuttlefish, and a multitude of Frogfish species in a wide range of colors. This makes it a true "Frogfish paradise."
The Apo Island is often regarded as one of the best diving spots in the Philippines. This area boasts an impressive diversity of marine life, with over 400 species of corals and more than 650 species of fish. Divers can witness schools of fish, such as surgeonfish or angelfish, swimming in harmony, and sea turtles are frequently spotted. The clear visibility of up to 30 meters year-round makes underwater exploration a delightful and convenient experience. Diving in the Apo Islands offers various underwater landscapes, including expansive coral walls and unique black sand areas formed by volcanic activity. The waters around the islands provide excellent opportunities for divers to encounter various species, including nudibranchs, mantas, or even whale sharks, depending on their diving interests.
Near by Apo Island, there is also another popular diving destination, Siquijor Island. The island is known for its excellent weather throughout the year, making it a great spot for diving. The underwater landscape around Siquijor offers a wide variety of dive sites with beautiful and pristine coral formations. Divers can explore wall dives, caves, and narrow swim-throughs while observing a diverse range of marine life.
One of the advantages of diving in Siquijor is the opportunity for night dives. As the sun sets, various marine creatures, such as shrimp, crabs become more active and are often seen during night dives. The vibrant and playful mating displays of mandarin fish is a highlight of night diving in the area.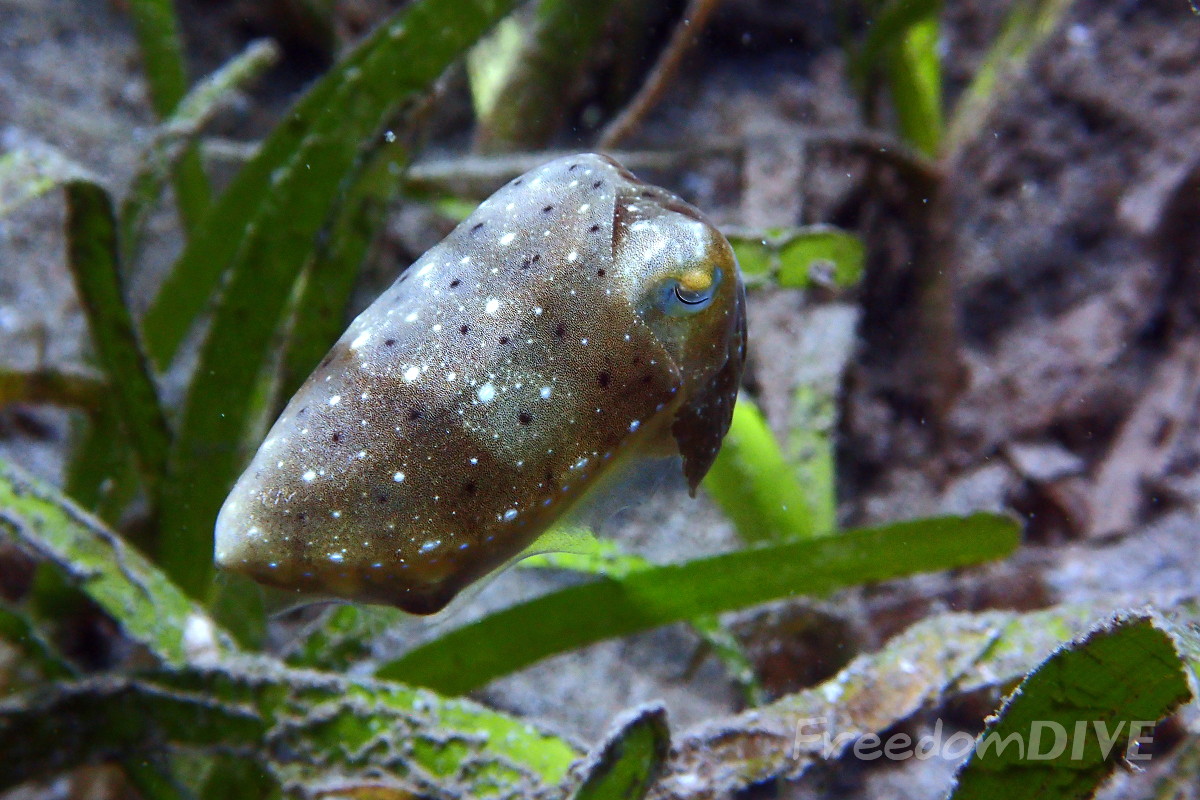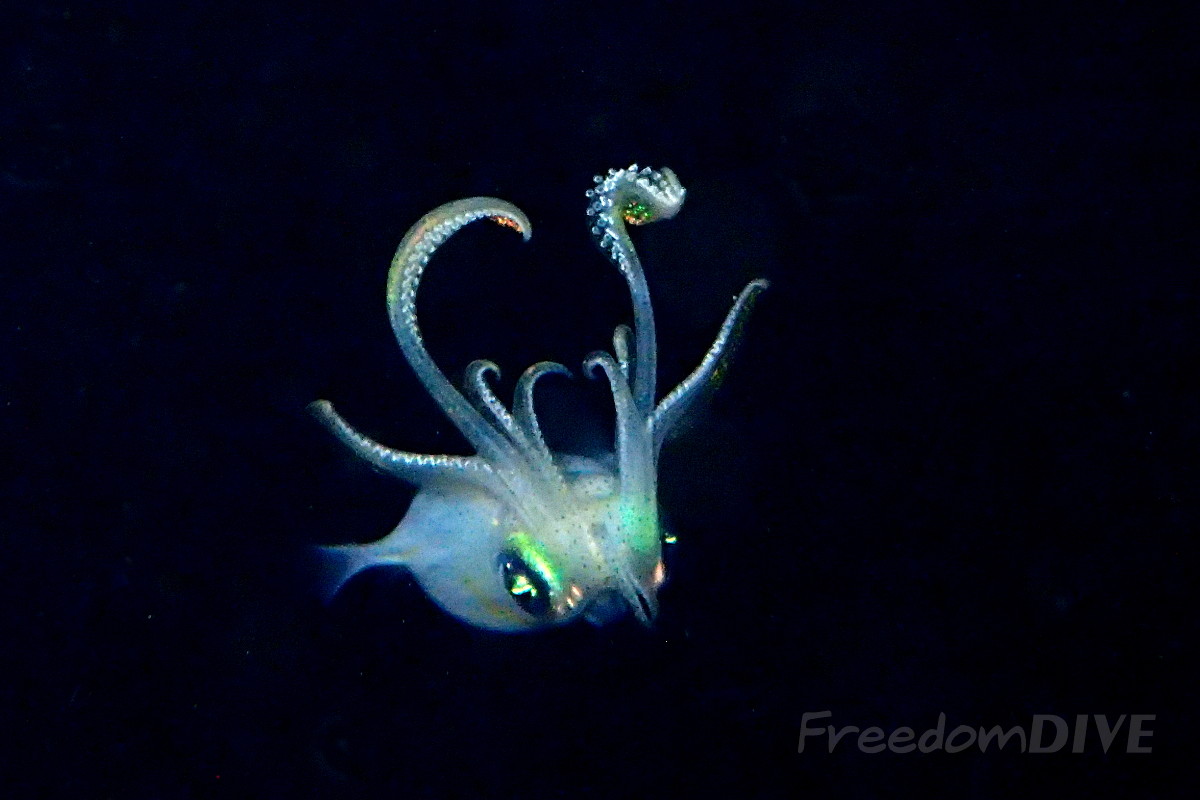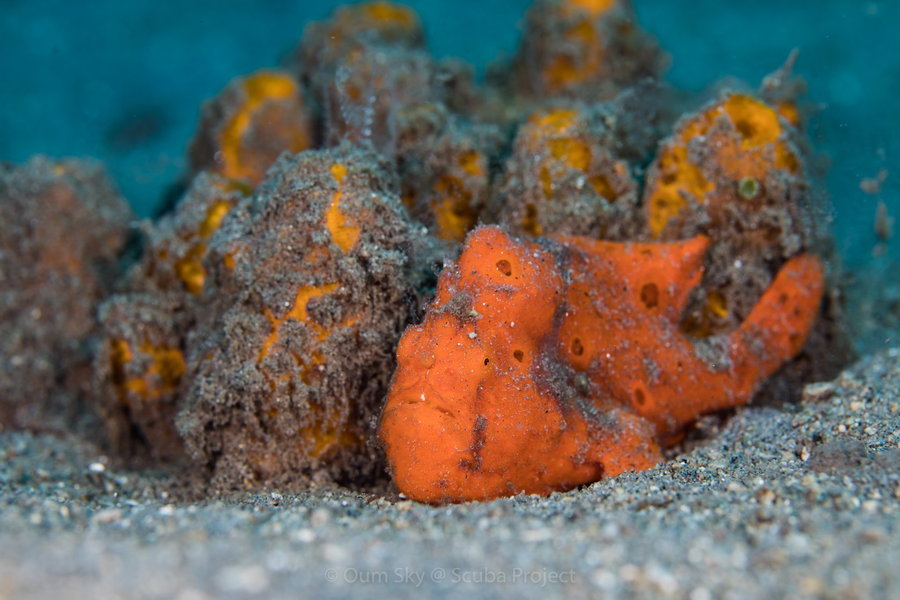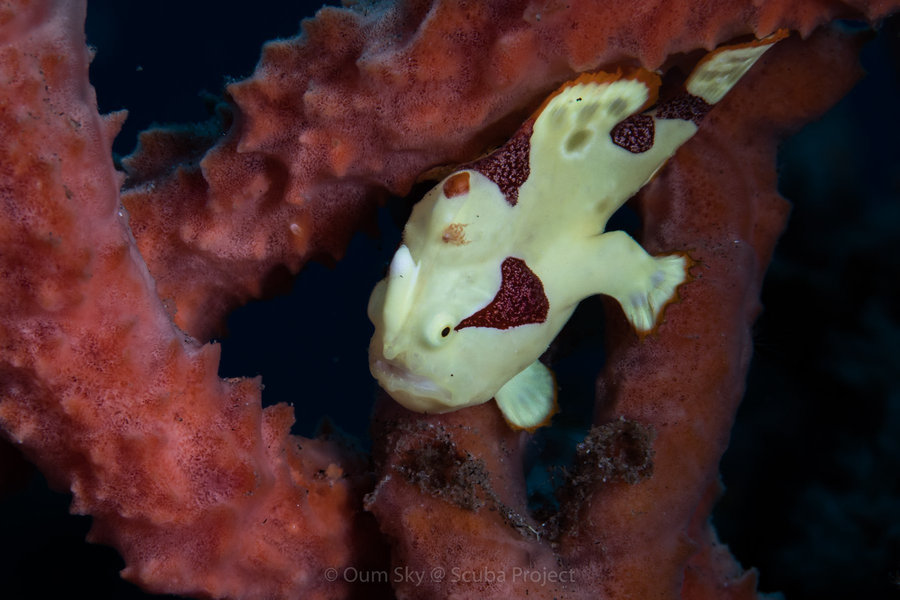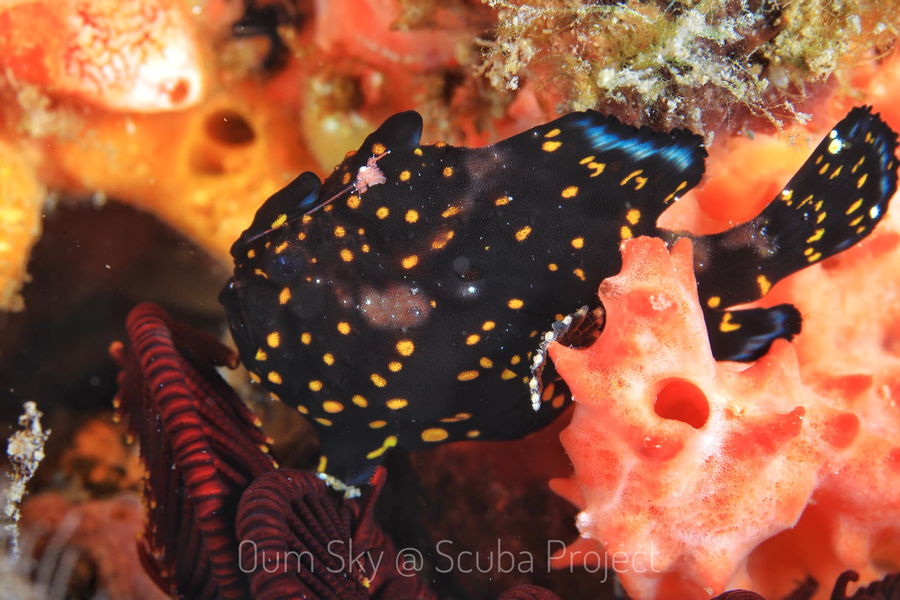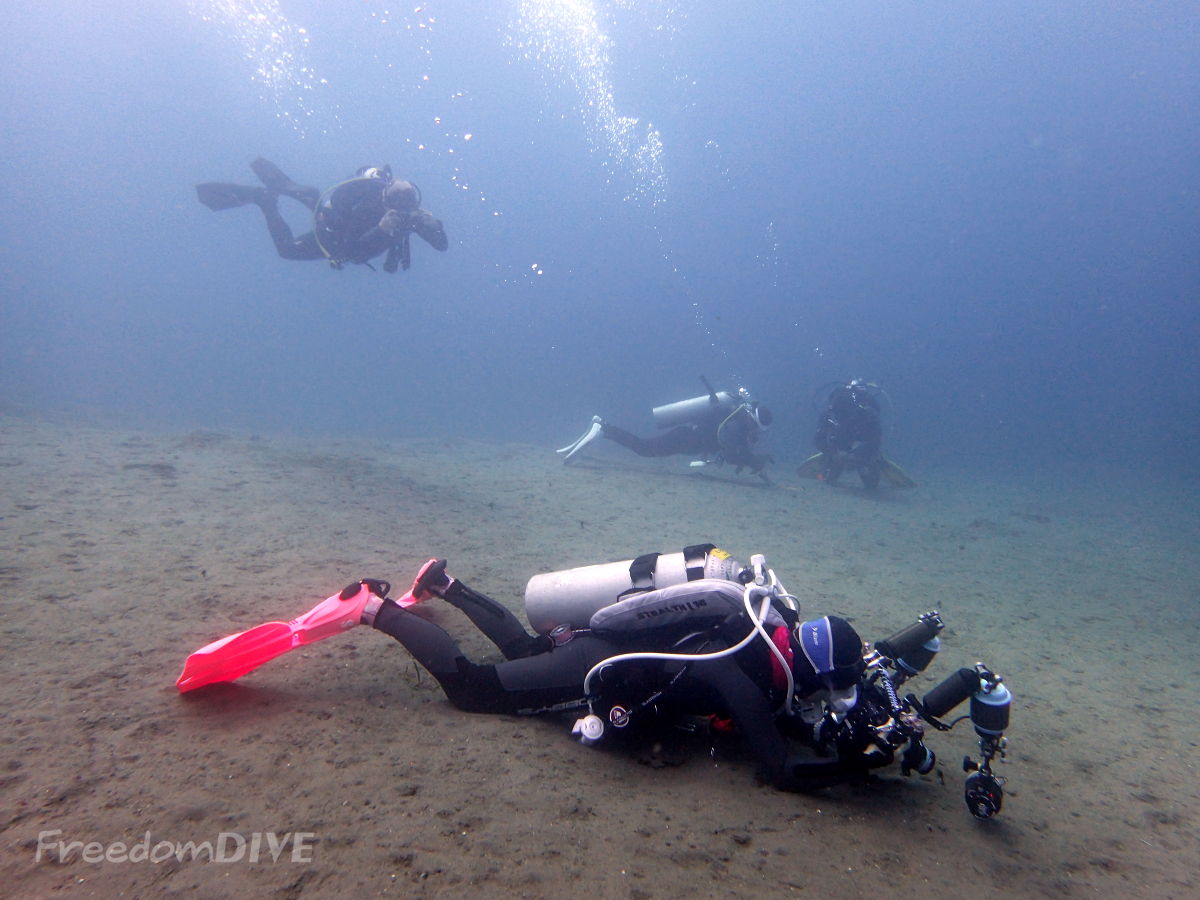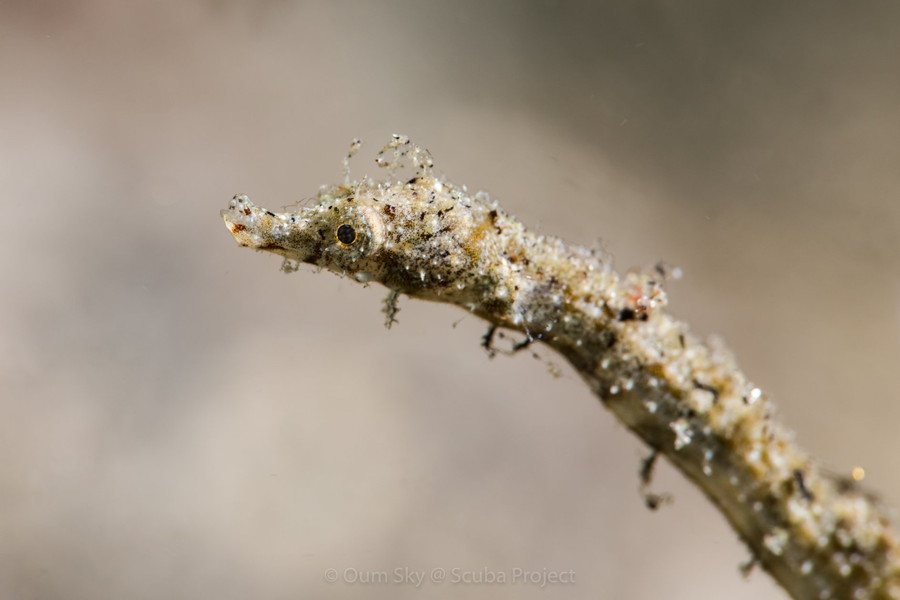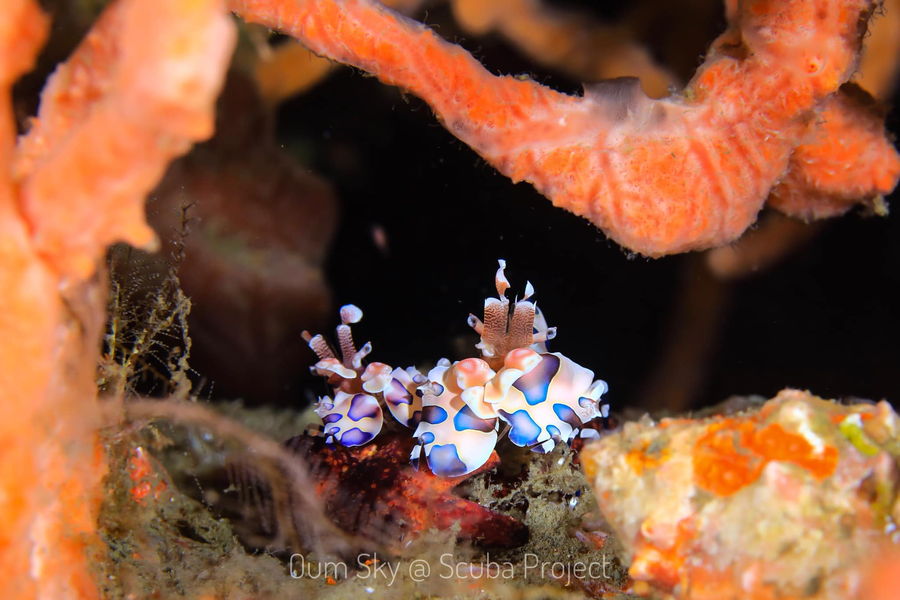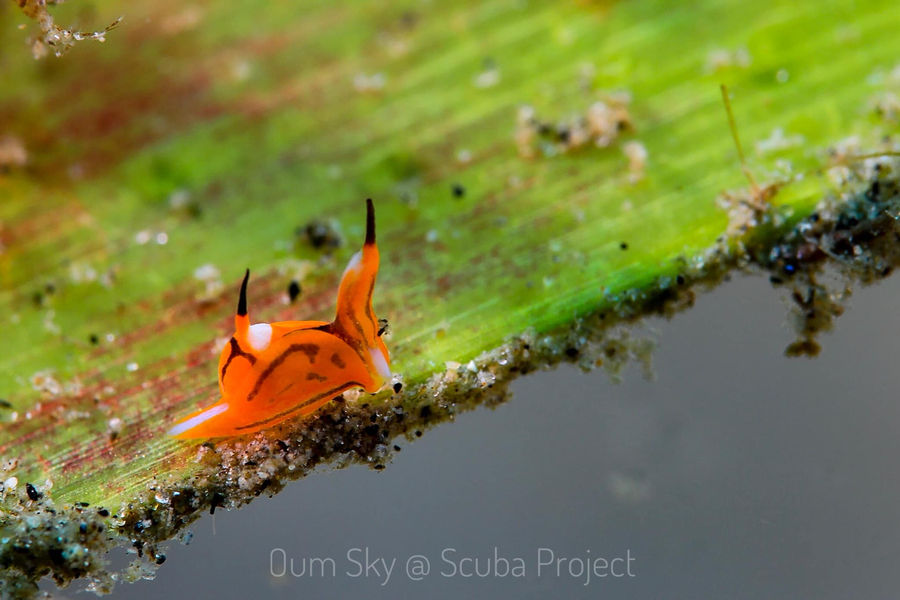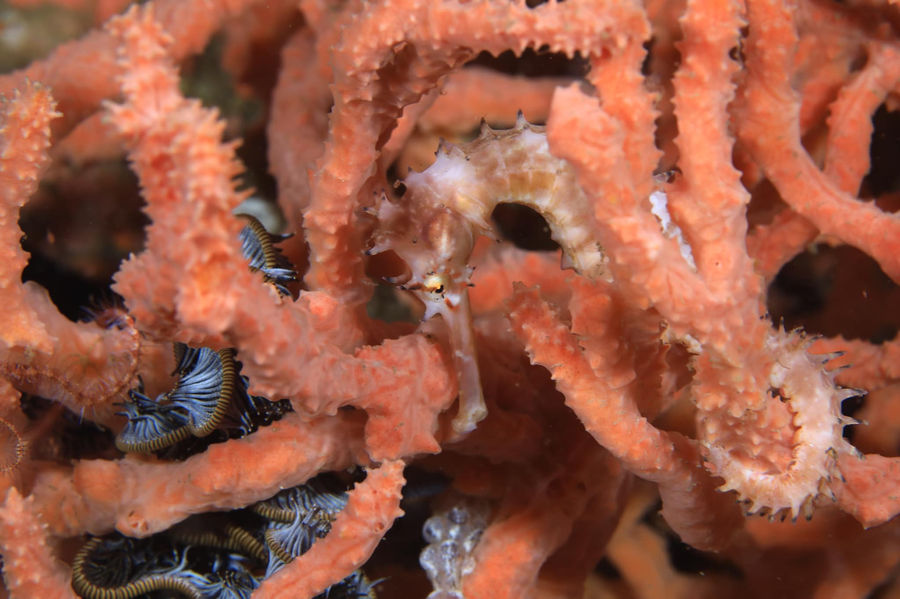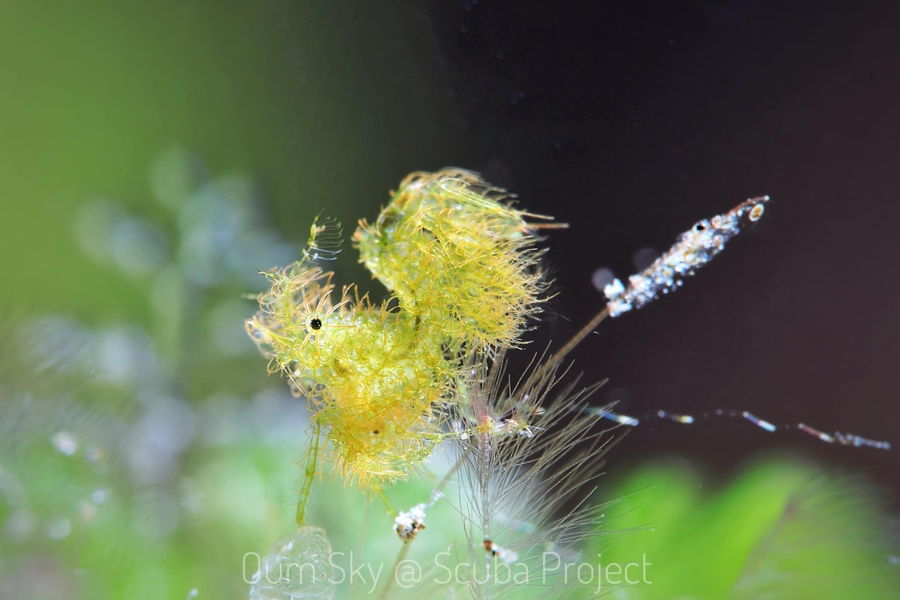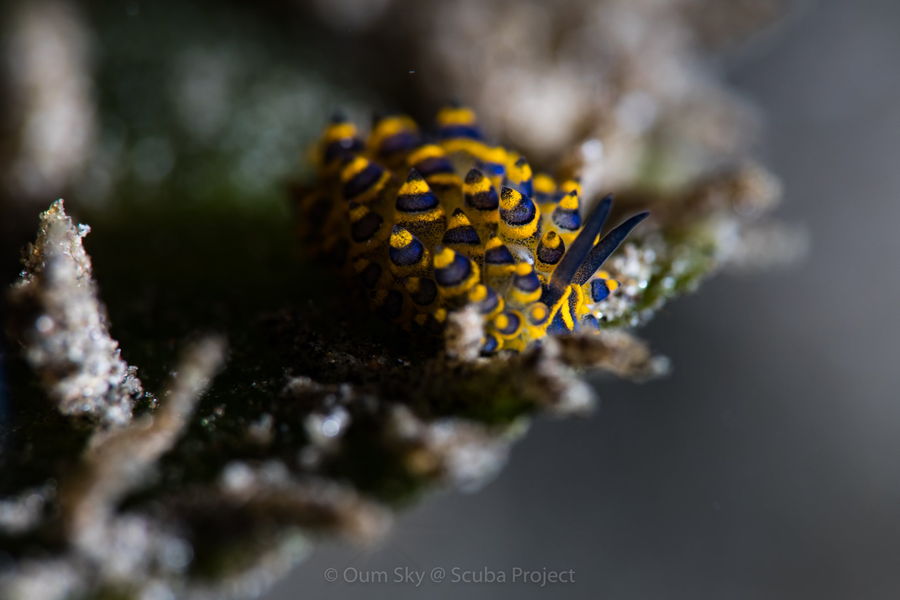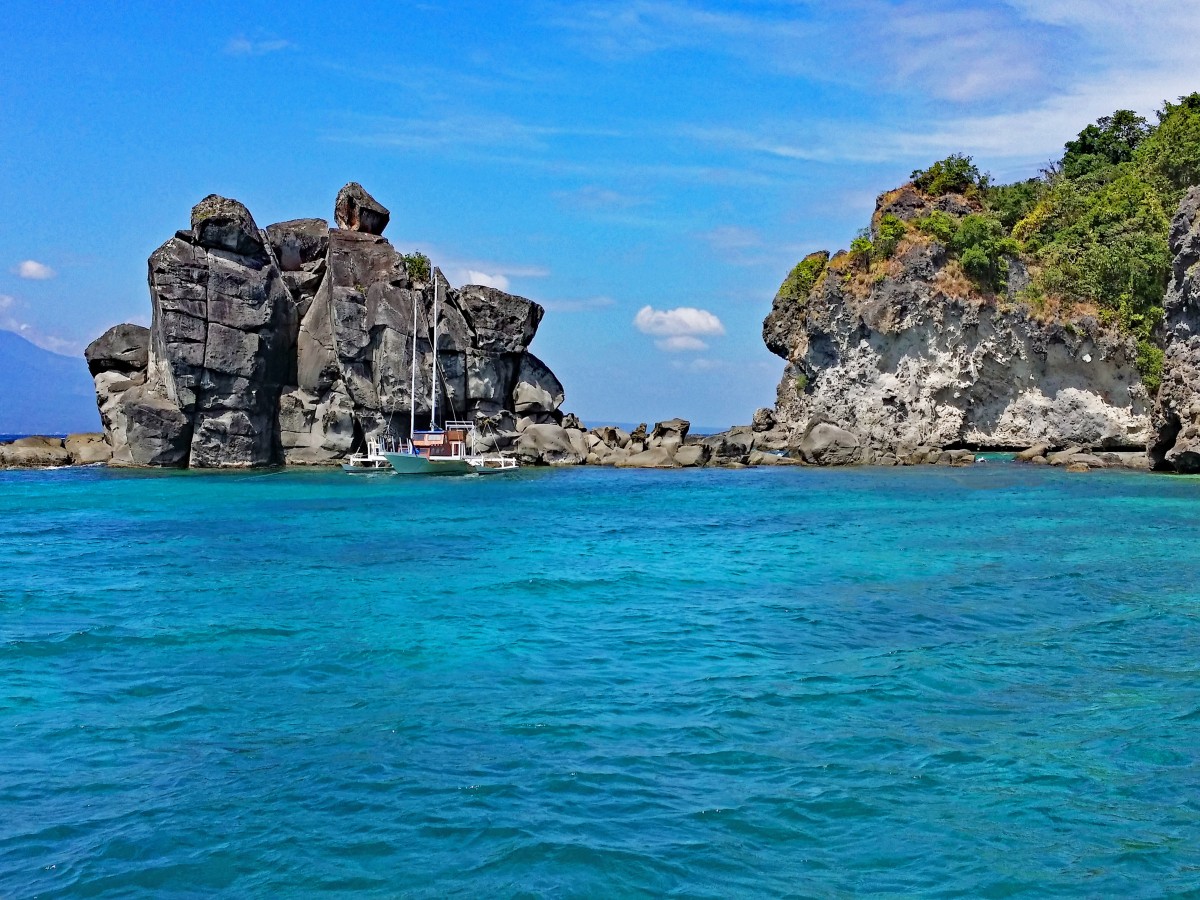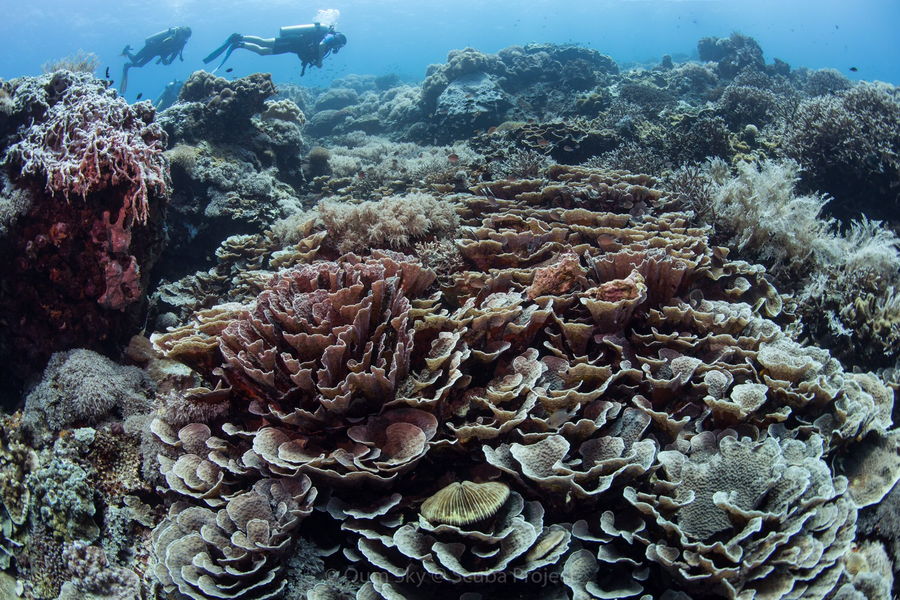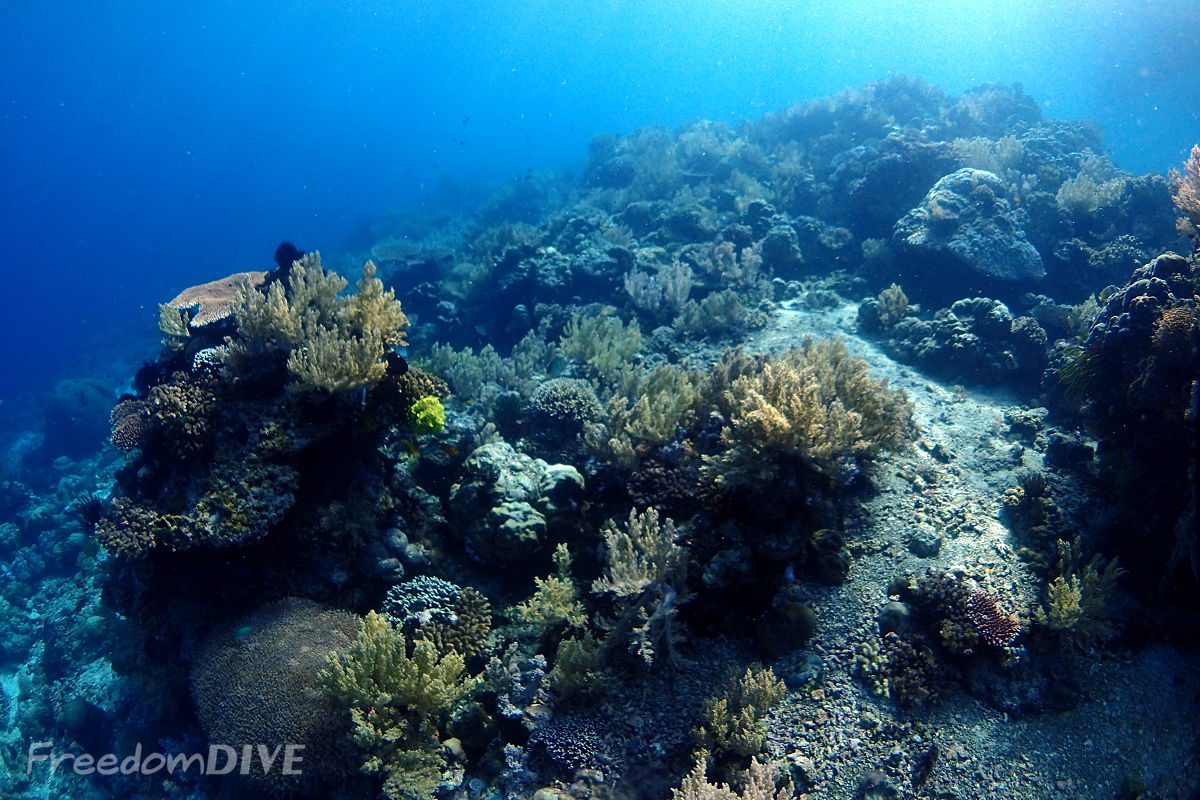 How to get there
Option 1:
Fly to Manila and then take a connecting flight to Dumaguete.
From Dumaguete Airport, take a taxi or a tricycle for about 20-30 minutes to reach the dive resort in Dauin.
Option 2:
Take a direct flight from Bangkok to Cebu.
From Cebu Airport, use a car to reach the pier, which takes approximately 3-4 hours.
From the Cebu pier, take a ferry to cross to Negros Island, which takes about 20 minutes.
From Negros, use a car to go to the dive resort in Dauin, which takes around 30-40 minutes.
Tips:
Make sure to check flight and travel schedules in detail to plan your trip and book tickets in advance when flights have limited availability each week.
Rates for taxi or transportation from the airport may vary or change. It's a good idea to inquire for details at the airport or the resort.
Keep in mind that there may be time restrictions for car and ferry travel. Check the timetables and seating arrangements in advance.
Sources: